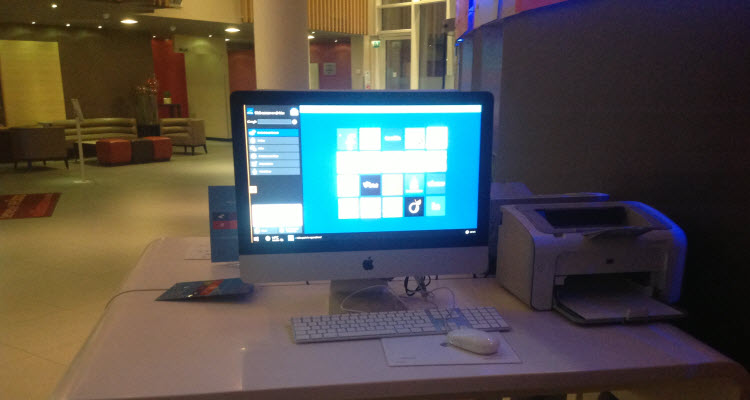 Love Your Cleaning: Computer Cleaning Services, London
Keeping your workspace in pristine condition is essential for the well-being of employees and
productivity of your company, and essential for the items which are used on a regular basis.
Love Your Cleaning offers premium cleaning services for all of your computers in offices
and call centres, data centres, libraries, study rooms, internet cafes, studios, and other public
spaces where they experience frequent usage.
Our cleaning services cover:
 Screens and monitors
 Keyboards
 Mouses
 Game-pads and joysticks
 Towers
 Laptops
 Printers and scanners
 Communication equipment
 Storage and filing
Our highly-trained cleaning professionals understand the importance of keeping electronics in
good working order, which is why we practice safe, careful and diligent cleaning techniques
to prolong the life of your computer equipment and protect it from elements like air quality,
pollution, and dust.
As each of these factors vary from environment to environment, we can organise a programme which is both cost-effective for you and satisfactory for your employees and customers, whether it's a once per week clean or monthly deep clean.
We also offer excellent office cleaning services that cover all of your needs, so that you can work in a professional environment in comfort and style.
Call us today for a quote on Freephone 0800 061 4392