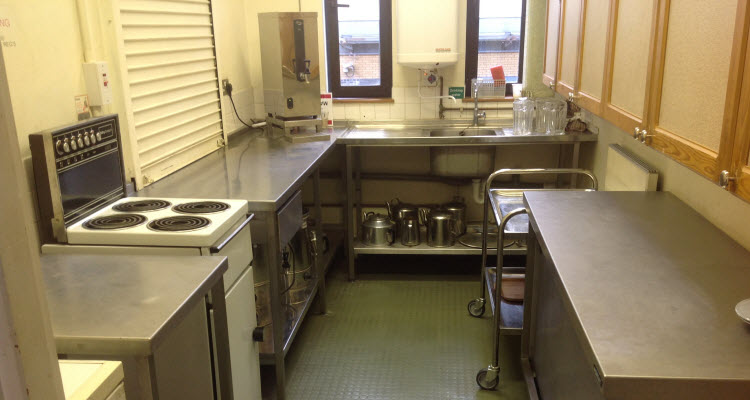 Love Your Cleaning: Kitchen Cleaning Services, London
At Love Your Cleaning, we understand that maintaining industry standards is a top priority for commercial kitchens. Ensuring a high calibre of professionalism is a must for having a fully-functional workplace which meets industry hygiene standards as well as maximises productivity and happiness of employees. Love Your Cleaning offers premium services for restaurants, pubs, bars, cafes, seminars, exhibition venues, sports centres, clubs, community venues, hotels, airports, transport stations, service stations and catering facilities. We cover the following:
Floor cleaning
Cabinets and shelving
Stoves and ovens
Refrigerators and other appliances
Ducts and fans
Walls and ceiling
Our highly-trained professionals are equipped to ensure that the cleanliness of your kitchen reaches the highest standard, reducing fire risk, minimising the risk of pests, and giving you a better premium on your insurance as well as reducing the risk of workplace accidents. We can arrange a flexible or set schedule which works for your company, ranging from frequent regular cleans to deep cleans so that you can operate in a safe and pristine environment which meets industry standards. Kitchen cleanliness is paramount when it comes to the reputation and operation of a company – with Love Your Cleaning, you can be reassured that you reach the height of industry standard.
Call us today for a quote on Freephone 0800 061 4392