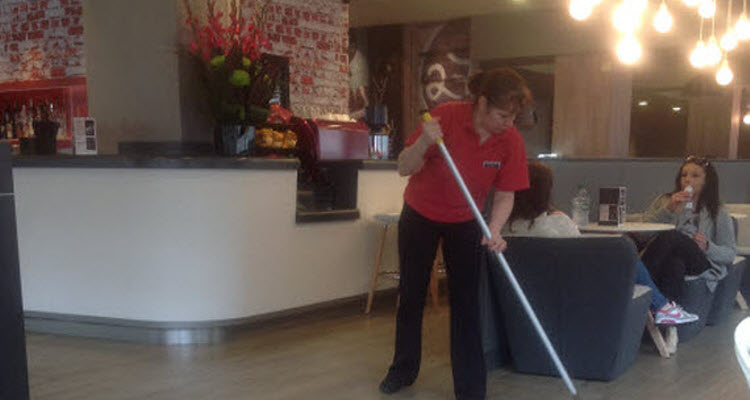 Love Your Cleaning: Janitorial Services, London
For every successful business and organisation, maintaining the cleanliness of your facilities is paramount for workplace productivity, wellbeing of employees, and customer satisfaction. At Love Your Cleaning, we understand the importance of ensuring that your property meets industry health and safety standards, as well as a crisp and professional appearance for clients and workers alike. We offer a range of services for the London area and surrounding regions, including:
General cleaning and housekeeping
Kitchen cleaning
Toilet and shower cleaning
Floor cleaning (carpet/marble/wood/vinyl/ceramic etc.)
Floor maintenance (stripping/waxing/sealing/treating/recarpeting)
Window cleaning
Blind cleaning
Utility room cleaning
Garage cleaning
Conference room cleaning
Concert hall cleaning
Sports venue cleaning
Handyman maintenance and repairs
Maintenance of outdoor premises
Whatever your needs, our highly-trained team of professionals are geared with the latest in state of the art cleaning equipment and we use environmentally-friendly techniques which minimise our impact, enabling us to tackle any building safely during a set or flexible schedule which works for you. We can customise our cleaning programme to suit all of your maintenance needs to ensure that you reach the highest in industry standard, whether it's a regular clean or occasional deep cleans.
Call us today for a quote on Freephone 0800 061 4392