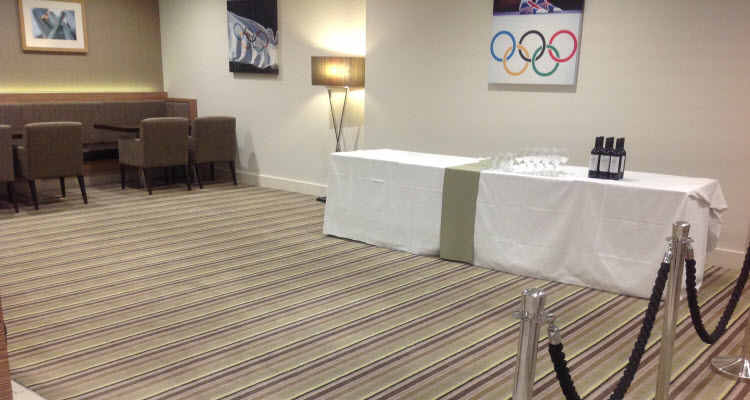 Love Your Cleaning: Events Cleaning Services, London
Resume normality with minimum stress. All the best venues recommend Love Your Cleaning's events cleaning offered throughout London and surrounding areas.
Event Cleaning Services
The Morning After the Night BeforeYou've partied hard, now let someone else take care of the cleaning up. Love Your Cleaning's contact cleaners are here to get things back on track. There's no venue or event too big or too small for us. From wedding venues to house parties, we've covered the lot.
Sit back, relax, and enjoy your big night safe in the knowledge that someone else is tidying it up. Our trusted specialists have seen it all, and get to work quickly and efficiently to leave you with an amazing result. Don't dread the housework when you have Love Your Cleaning!
Request a service from our events cleaning specialists who cover all of London and surrounding areas.
Call us today for a quote on Freephone 0800 061 4392