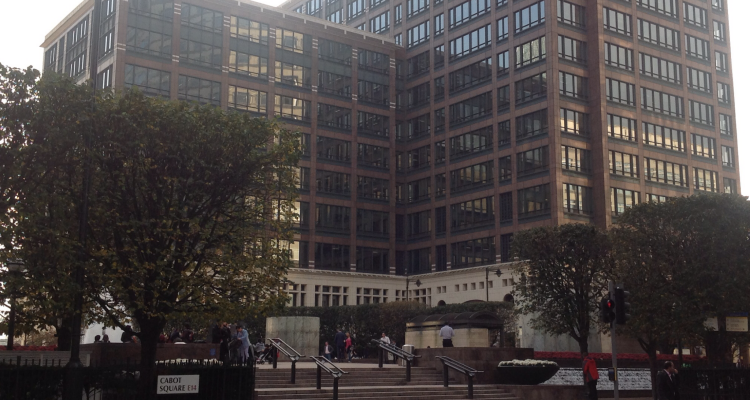 Housing Sector
We are experts at working within the housing sector. We understand just how important it is to love where you live and having a clean and hygienic house is a huge part of loving your environment and being comfortable within your own home. We also appreciate that in these modern and busy times, finding the time to look after your property can be difficult. That's why we work in the housing sector and coordinate with landlords and tenants to provide high standard cleaning services that are exactly right for every party involved.
Our cleaning team are experienced in working within social housing environments which means we have a wealth of experience in anticipating and providing your needs. We are able to work with you to ensure that all your expectations are met whilst simultaneously ensuring that the residents within the environments we are working in are happy and comfortable to have our team members working around them. We are also happy and experienced with helping tenants to learn more about cleaning practices and reach their very own potential.
We love working within the housing sector because we love being involved in active communities and helping these environments to thrive.