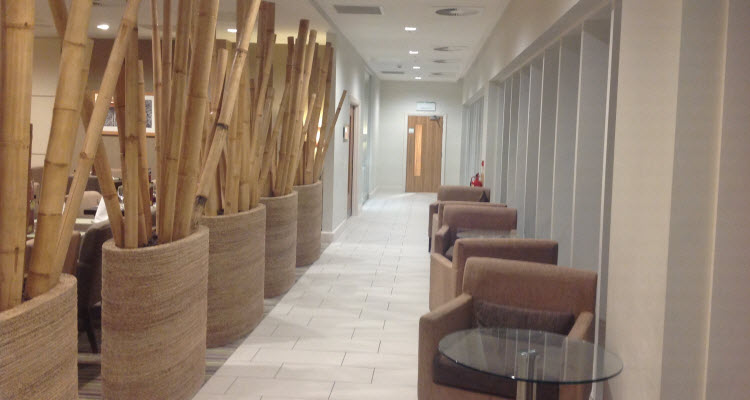 Love Your Cleaning: Office Cleaning Services, London
At Love Your Cleaning, we know what it's like to take pride in your business and keep your workspace in perfect shape.
It's essential for productivity, presentation, and workplace well-being, and we offer quality office cleaning services for the London area and surrounding regions.
Our range of services for office facilities include:
 General cleaning and housekeeping
 Kitchen cleaning
 Toilet and shower cleaning
 Floor cleaning (carpet/marble/wood/vinyl/ceramic) 
 Floor maintenance (stripping/waxing/sealing/treating/recarpeting)
 Window cleaning
 Blind cleaning
 Computer cleaning
 Phone cleaning
 Janitorial Services
We also specialise in daily cleaning as well as deep cleaning.
Our highly-trained professionals are equipped with the latest essentials in state of the art cleaning devices to execute an incomparably high standard of quality that will set your front of house gleaming, and your work facilities in pristine condition.
We are committed to exceeding in exterior and interior specialist cleaning in several sectors of the business, industrial, and retail industries, and our dedication to your customer satisfaction is our number one priority.
We comply with all health and safety standards and make sure that every aspect of your office excels in cleanliness, so that you can remain at the height of your professional calibre.
Call us today for a quote on Freephone 0800 061 4392