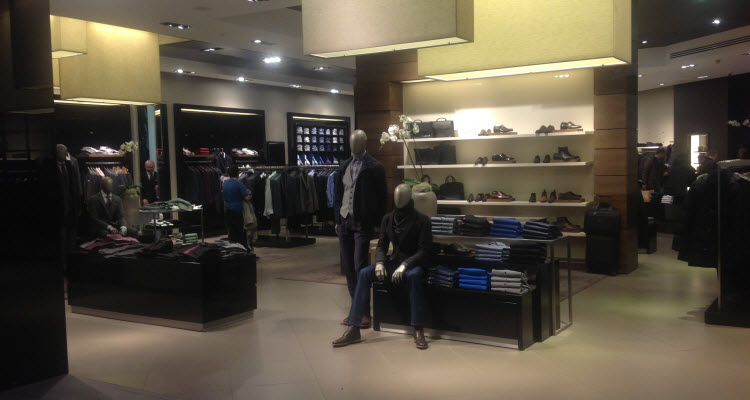 Retail & Leisure Sector
We are experts in cleaning and maintaining retail and leisure outlets to an exceptionally high standard. A clean and hygienic retail outlet can really make a big difference to your profits: we know that customers will keep returning to and keep spending their hard earned money in stores they perceive to be clean and well looked after.
Your cleaning team then is an integral part of any good customer service team and should be incorporated into your customer service strategy. We know how to provide a great customer service experiencing and specialize in providing retails with expert members of our cleaning team who are able to integrate with your existing staff and keep your retail outlet up to high and exacting hygiene standards without being in the way of your customers or interfering with their fantastic customer service experience.
We understand the demands of cleaning within a dynamic and exciting retail environment and we are happy to work with you to tailor your experience to suit your needs. Why not get in touch with us to day to find out more about how we can help you and what skills and experience we can bring to your business.