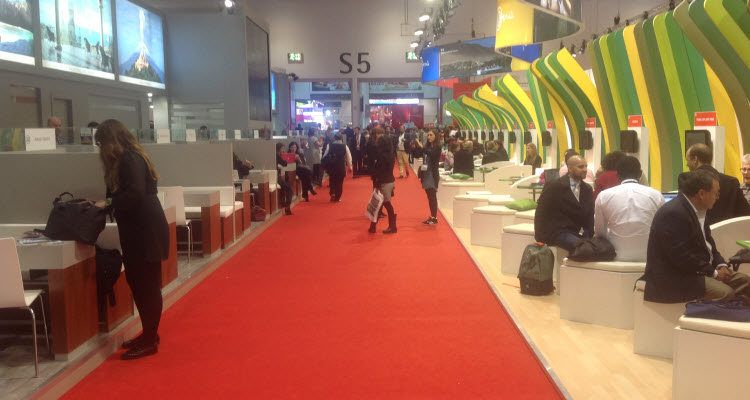 Education Sector
We know how important a clean school or education centre is: a clean and tidy building can help to contribute towards a positive learning environment. That's why we are proud to focus on providing teachers and students alike with classrooms that are consistently clean and always thoroughly hygienic.
We can clean all aspects of your school environment, from the class rooms to the sports hall, from the canteen and food preparation areas to any other communal spaces that you feel would benefit from the expert eye of our professional cleaning team.
Our highly efficient team members are unobtrusive and will work together with your teachers and other faculty and support staff to ensure that the high standards you expect are always provided and but without interfering with the smooth running of your school day. However their unassuming but consistent presence means that you will always have a member of the cleaning team available whenever you need them.
Our standards are high and we are devoted to ensuring you are always happy with the service we provide and that your classrooms and public spaces display the high standard of cleanliness you want to portray to both your students and their families.