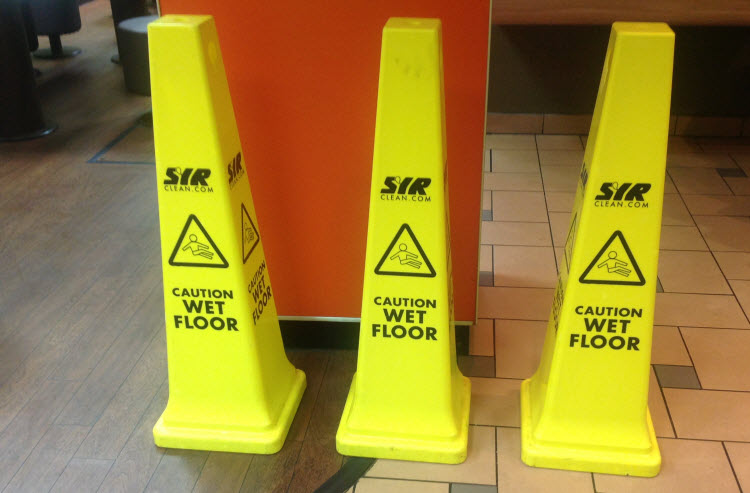 Heath and Safety at Love Your Cleaning
Love Your Cleaning are fully committed to developing,implementing and promoting positive sustainable culture of health and safety throughout all levels of our organisation in order to safeguard our employees and those of our clients.
We strive to deliver best in class cleaning services at all times without ever compromising on safety. We engage and consult with employees on day to day health and safety conditions.
Our policy will be work cost effective and aim at achieving the preservation and development of physical and human resources and reduction in financial losses and liabilities. The health and safety policy will influence/allow activities and decision including those to do with selection of resources, information and operation of working systems, the design and delivery of services and products and the control and disposal of waste.
To achieve high health and safety standards our organisation will be structured and operated so has to put our health and safety policy into effective practice. This will be helped by the creation of a positive culture. Which secures involvement and participation at all levels. This will need to be sustained by effective communications and informed contribution to the health and safety effort. The visible and active leadership of directors and senior manager is necessary to develop and maintain a culture of supportive of health and safety management.
Our organisation will adopt a planned and systematic approach to policy implementation. Our aim is to minimise the risks created by work activities, products and services. We will use risk assessment methods to decide priorities and set objectives for hazard elimination and risk reduction. Performance standard will be established and performance measured against them. Specific actions needed to promote a positive health and safety culture and to eliminate and control risks will be identified. Whenever possible risks will be eliminated by careful selection and design of facilities, equipment and processes or minimised by the risk of control measures