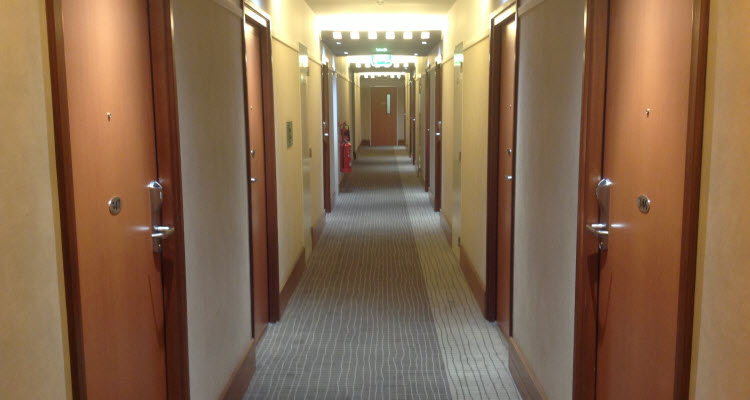 Love Your Cleaning: Hotel Cleaning Services, London
We know how much first impressions matter at Love Your Cleaning, and how much pride you take in satisfying the needs of your clientele. From international conference hubs to cosy establishments, Love Your Cleaning offers a range of cleaning services for all of your hotel needs in the London area and surrounding regions. Our range of services for hotel cleaning include:
General cleaning and housekeeping
Vacuuming
Window cleaning
Polishing
Handyman services
Our service maximises our efficiency, working on a flexible schedule and ad hoc basis which enables your business to increase room availability in a seamless, professional manner which will not disrupt your guests. Our services also cover outdoor facilities as well as gymnasiums, conference halls, seminar rooms, entertainment complexes, kitchens, laundry, store rooms and administrative areas as part of our deep cleaning and daily cleaning schedule, as well as managing your waste and recycling schemes. We comply with industry set health and safety standards and are committed to providing the best service possible – including customised cleaning programmes which best suit your business – so you can compete with the finest in the tourism and hospitality sector. With our highly-trained professionals in action, your guests can enjoy all the amenities that your establishment has to offer in style and comfort.
Call us today for a quote on Freephone 0800 061 4392