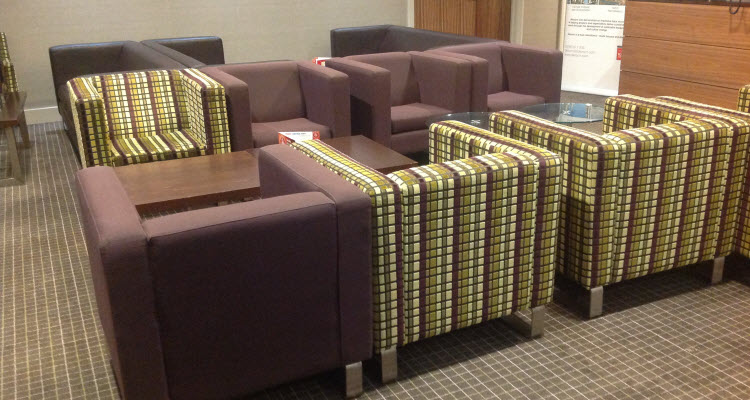 Love Your Cleaning: Housekeeping Services, London
We know what it means to take pride in your home and your business, and at Love Your Cleaning, we offer premium housekeeping services to fulfil all your hospitality and domestic needs. Our commitment to high standards ensures top quality performance from our skilled professionals, leaving your environment in pristine condition and exceeding industry standard. We serve the London area and surrounding regions with services which include:
General cleaning
Vacuuming
Carpet cleaning
Window cleaning
Polishing
Toilet and shower cleaning
We use the latest in state of the art cleaning equipment with eco-friendly methods to guarantee minimal disruption as well as a reduced impact on the environment. Whether you are looking for a professional touch at home or a regular clean or occasional deep clean at your business, we can provide a customised and flexible cleaning programme which is cost-effective and convenient for you. We understand just how important it is for a place to feel like home, as well as beat the competition for appearance, improve the wellbeing and productivity of employees, and dazzle the customers. We have developed meticulous, yet efficient techniques of cleaning which truly meet the highest level for a great price.
Call us today for a quote on Freephone 0800 061 4392