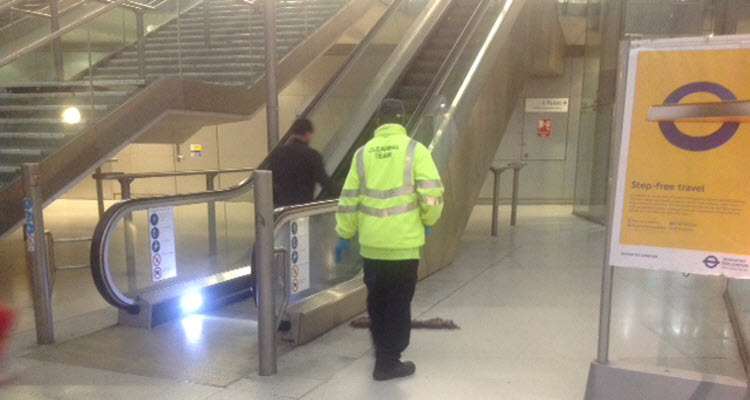 Love Your Cleaning: Industrial Cleaning Services, London
At Love Your Cleaning, we understand the importance of maintaining industry standards
when it comes to professional appearance and operation.
One of the key ways to ensure that you are competing successfully with the best in the industry is to facilitate a regularly maintained operation within your respective business.
Love Your Cleaning provides first-rate industrial cleaning services which can answer all of your cleaning and maintenance needs for the London area and surrounding regions covering:
 Building cleaning
 Window cleaning
 Construction site cleaning
 Waste management
 Office cleaning
 Hospitality and tourism services
 Handyman repairs and maintenance
Our highly-trained team of skilled professionals use the latest in state of the art cleaning
equipment which is specialised for a range of industrial cleaning.
We excel in meeting health and safety regulations and our cleaning techniques are proven to be environmentally-friendly, cost-effective, safe, and efficient.
We can cover any range of industrial cleaning concerns and will arrange a schedule which works for you – whether it is a regular clean, occasional deep clean, or ad hoc cleaning session.
We know how important it is to effectively manage industrial cleaning projects, and we are the best in the business for efficiency and satisfaction.
Call us today for a quote on Freephone 0800 061 4392